03 - Hero - Card Background Image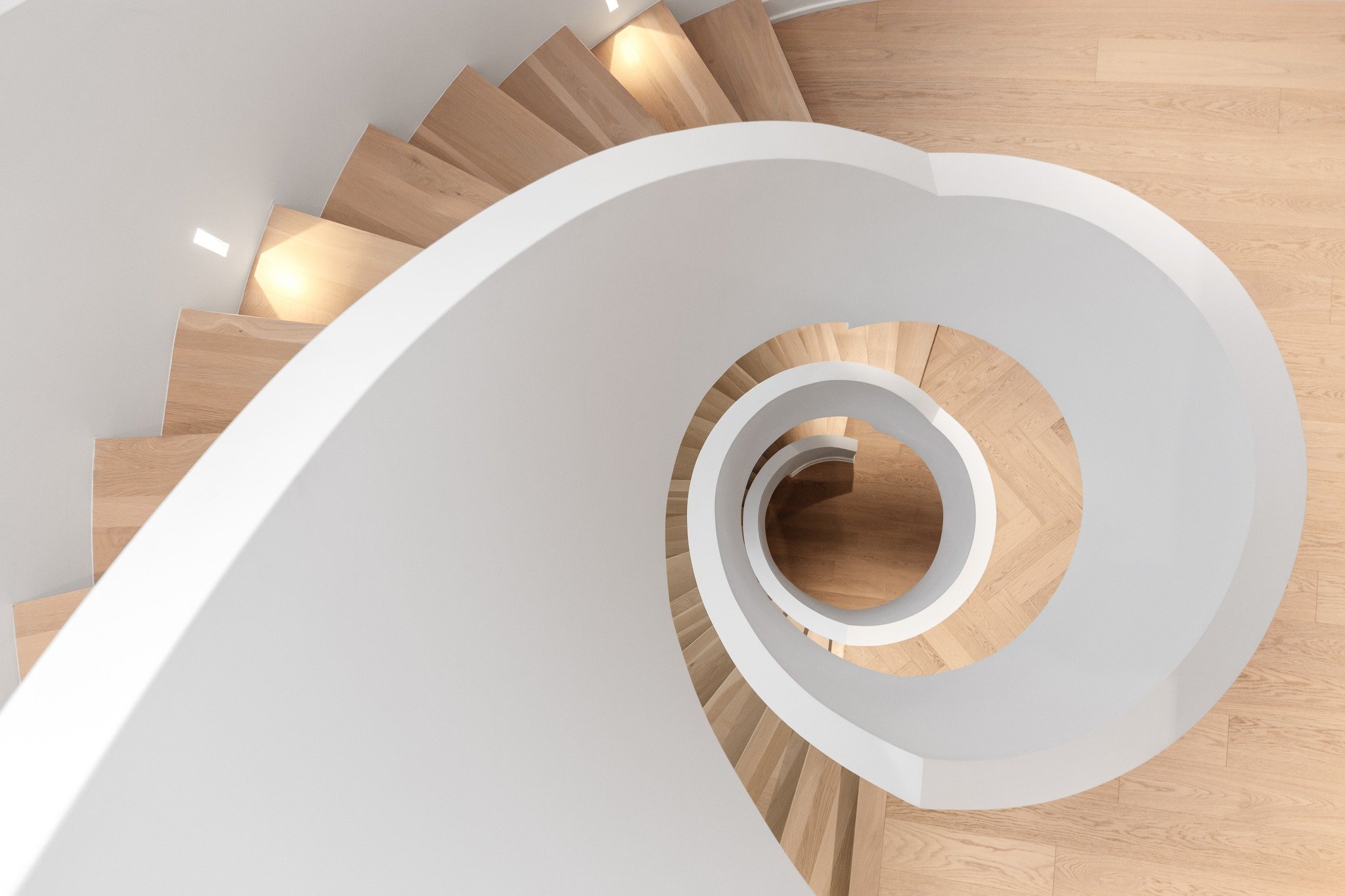 Our expertise is in building sophisticated homes and pushing boundaries, which means we will explore every opportunity to bring custom designs to life.
Our goal is to build homes which represent both our partners' and clients' visions.
Share your ideas with us.
Whether you have a project in mind or would like to collaborate in the future, we would love to hear from you.