03 - Hero - Card Background Image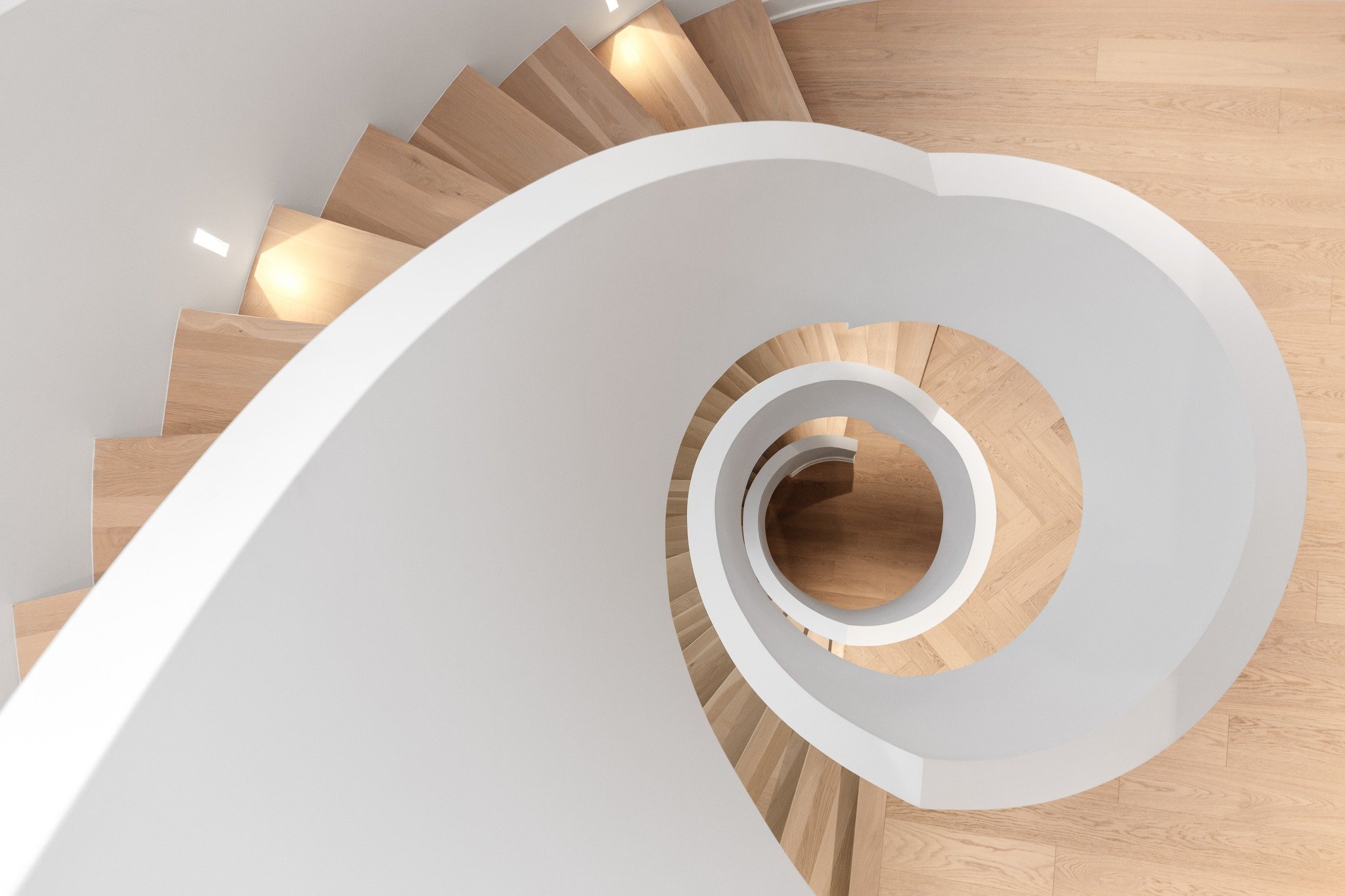 Our expertise is in building sophisticated homes and pushing boundaries, which means we will explore every opportunity to bring custom designs to life.
Our goal is to build homes which represent both our partners' and clients' visions.
Build a seamless project
Send us your project, including plans and descriptions of what you are trying to achieve. Our team of professionals are design-minded and will reach out to learn how we can give life to your vision.