NORTHVIEW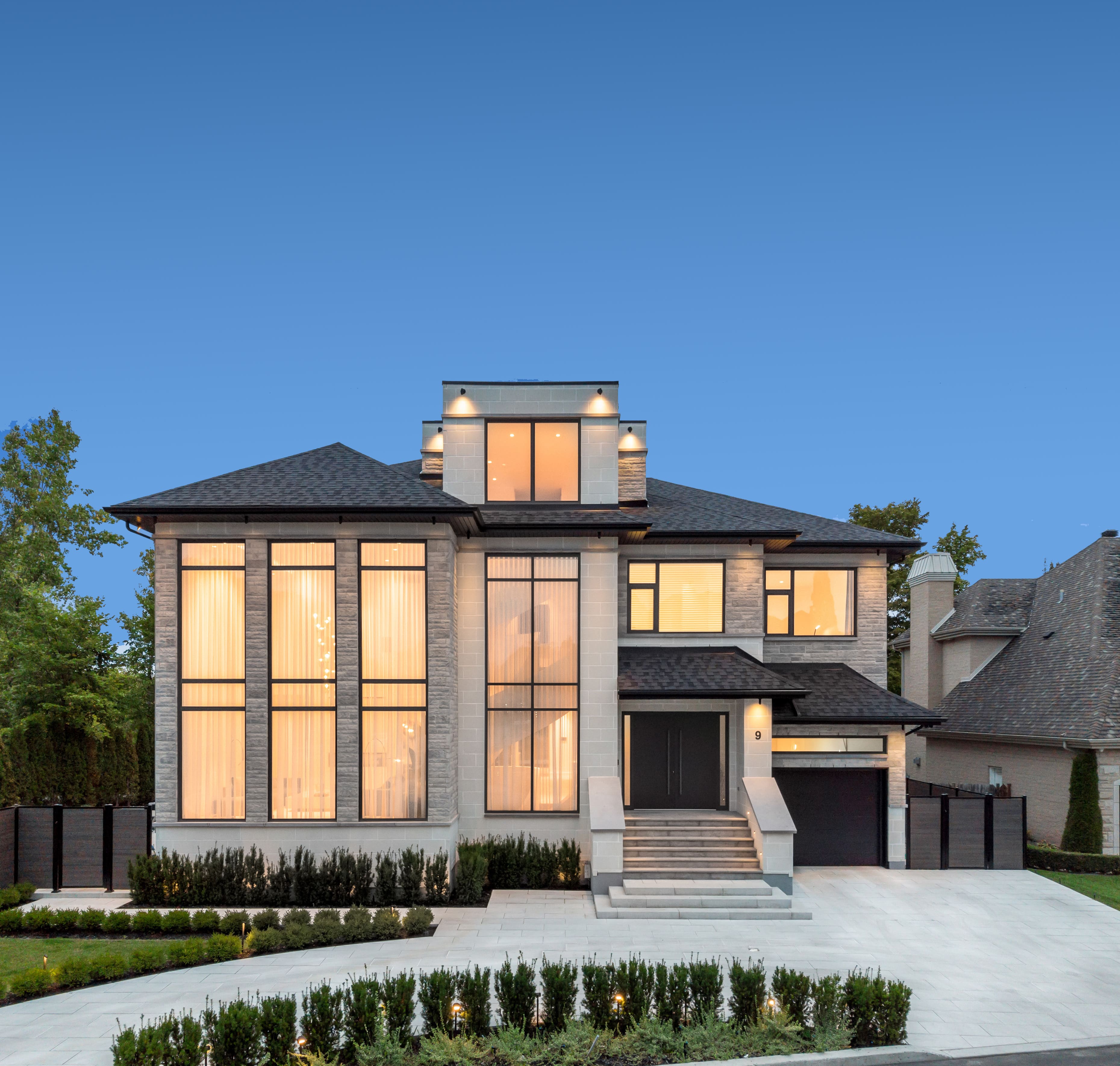 Located in an exceptional park-adjacent lot, Northview is a feat in both form and function.
The center of the home is the staircase, inspired by Barney's New York, spiraling and connecting all three floors.

Each of the five bedrooms has its own bathroom and walk-in closet to accommodate the needs of all family members. As well as comforts such as a large underground parking lot, a workout room, a home theater, a sauna, a mud room, and modern wine cellar.
IN PARTNERSHIP WITH
Plans Design

Northstone Group Landscaping



Get the perfect home for you, custom built with Habikon
Our goal is to build a custom home that will represent your lifestyle and needs.

Whether you already have your plans with you, your land or just an idea: we can make it all happen, from development to construction.