LAURIER COURT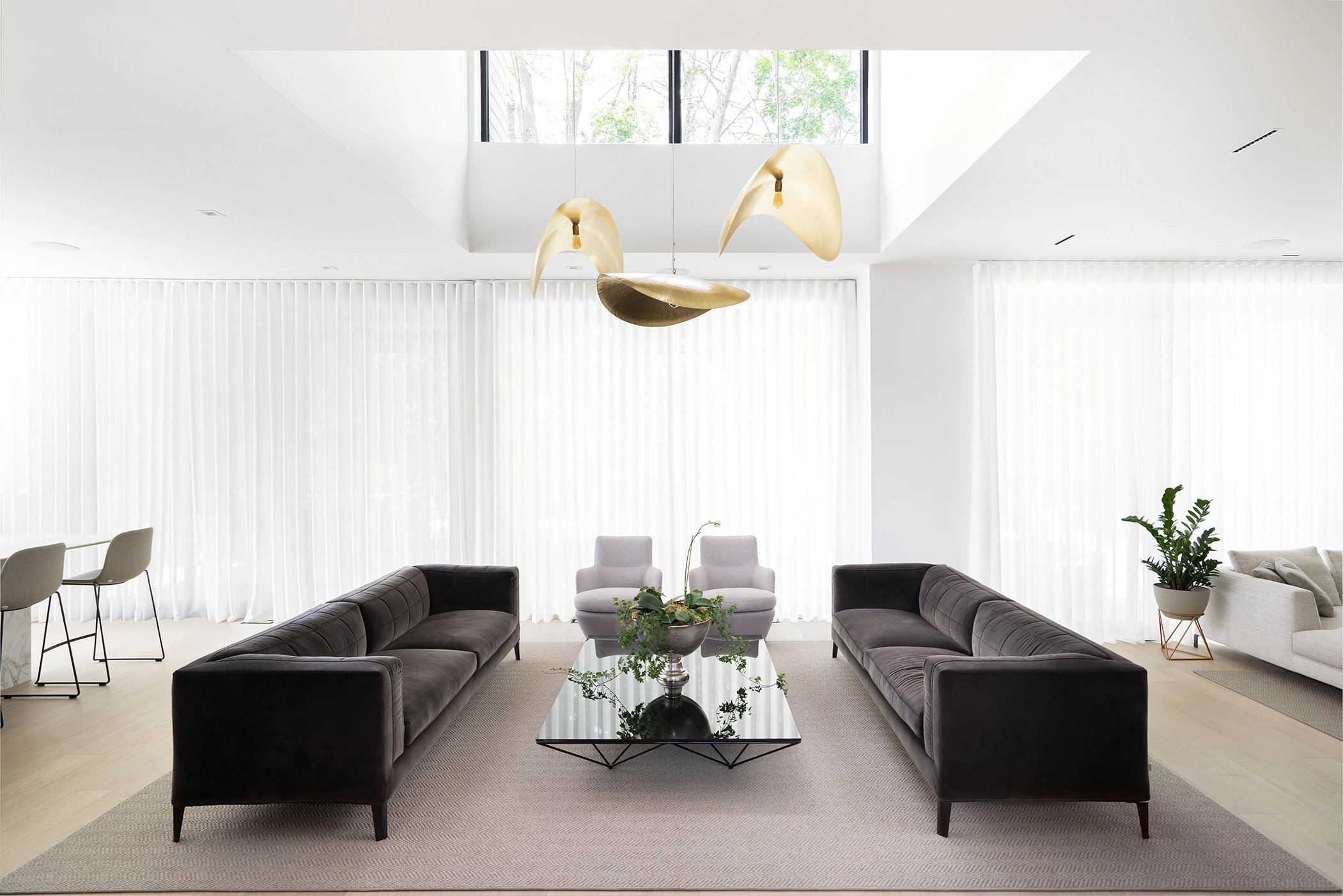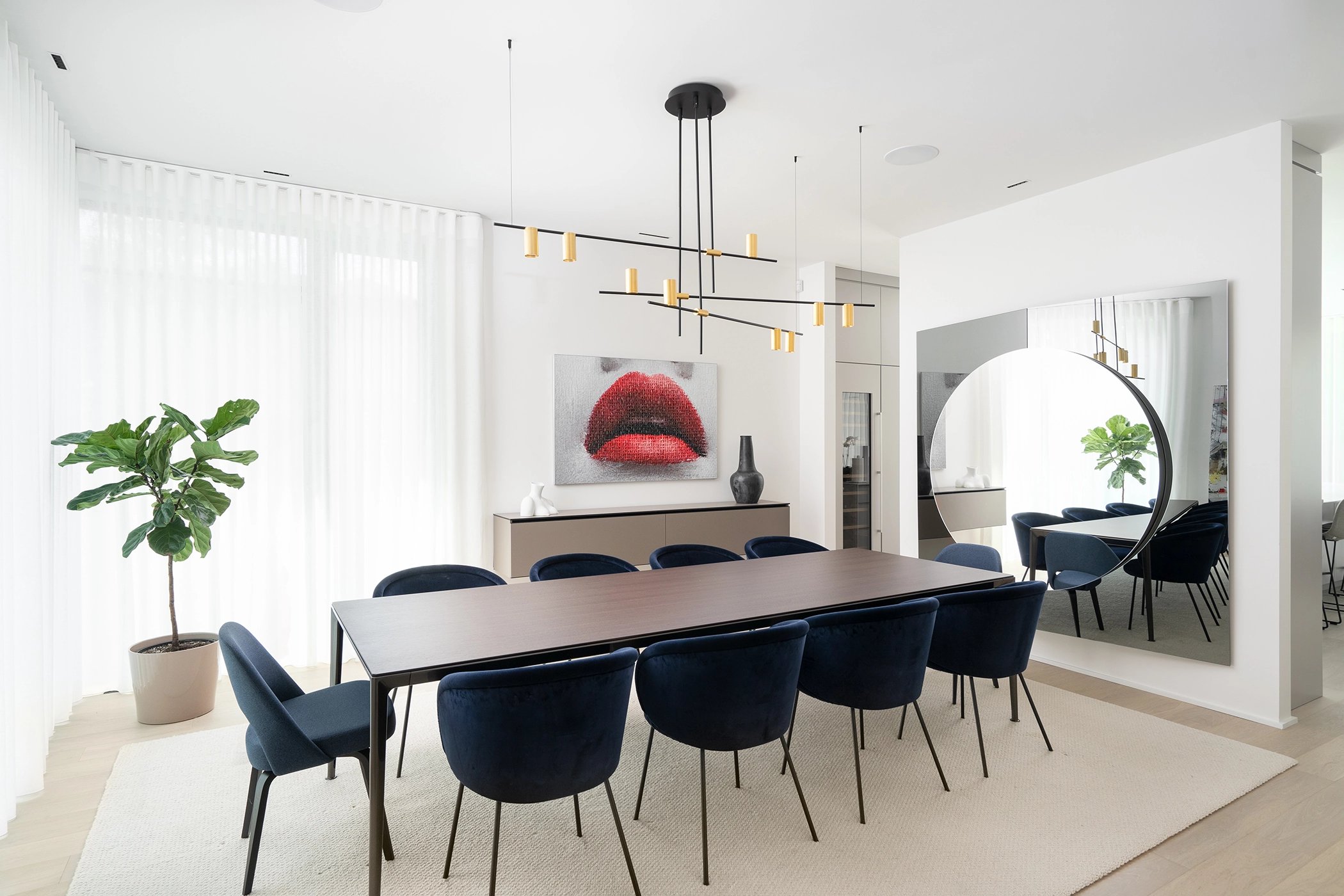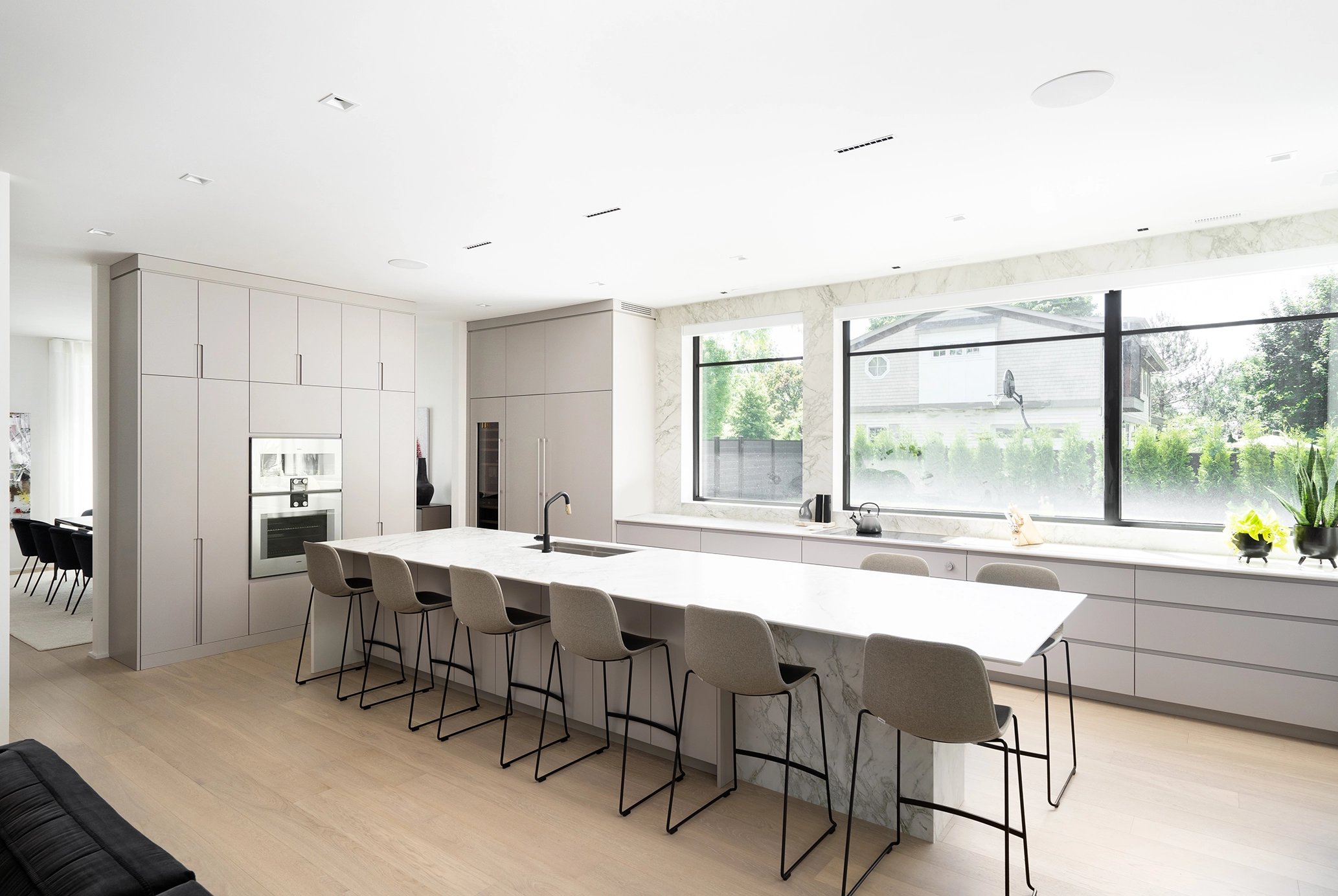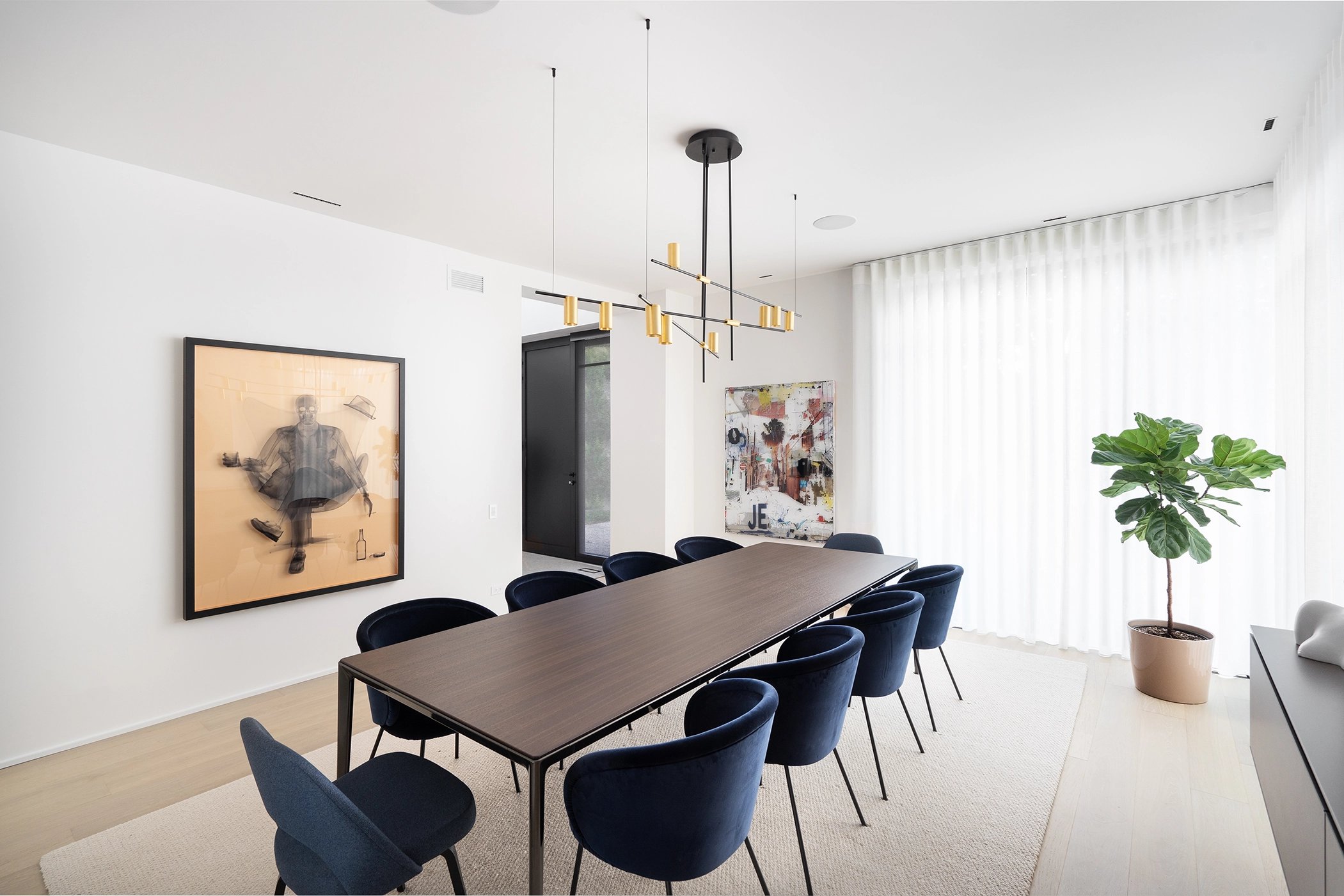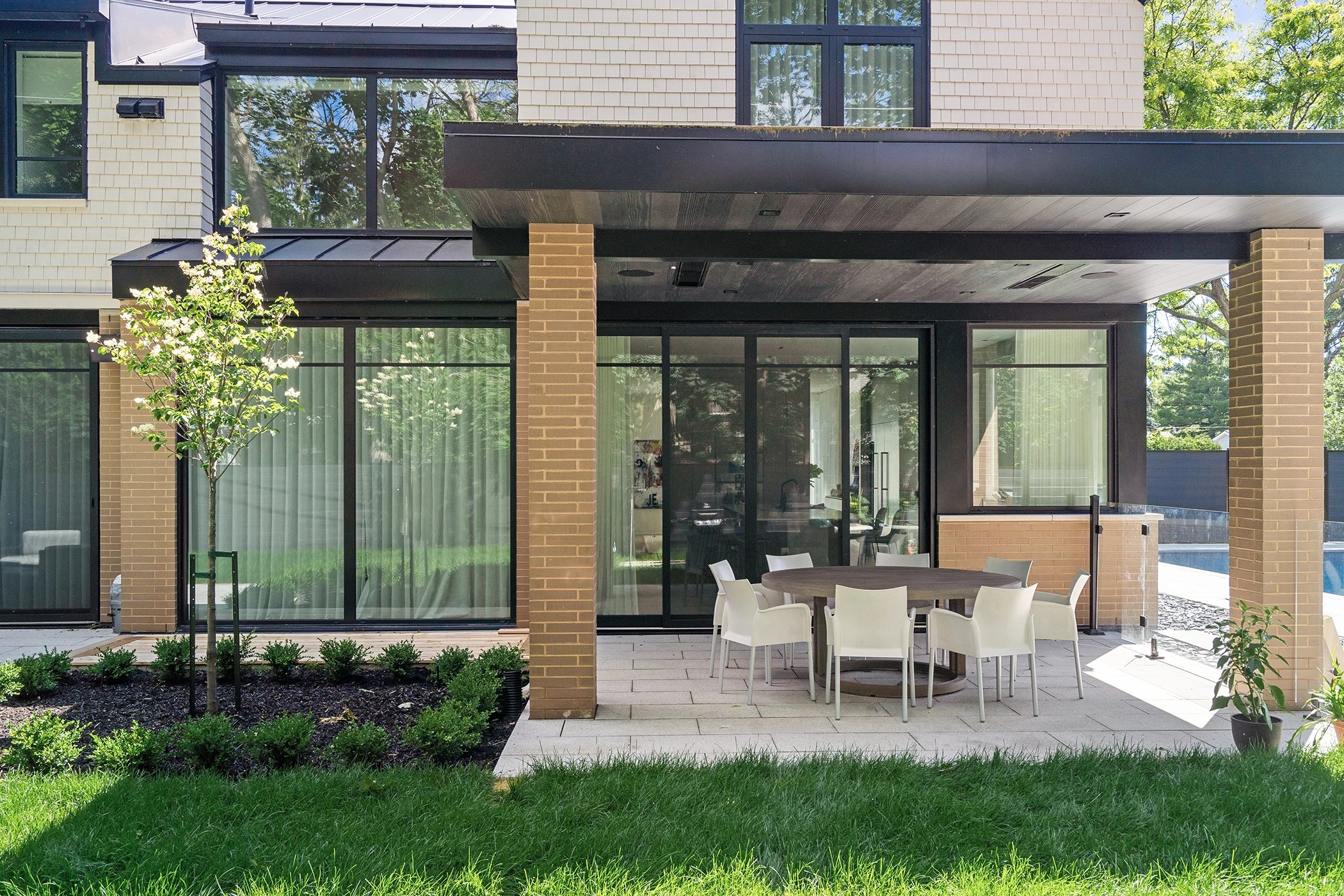 The high windows and angled ceilings in this Montreal suburban home allows an abundance of natural light to take center stage.
The tall central hall and expansive common areas come together to create a sense of discovery as you walk through the home. As a single-family home, there is no shortage of lounge areas, airy bedrooms, and outdoor spaces to recharge.
IN PARTNERSHIP WITH
Les Architectes Gagnier & Villeneuve

Northstone Group Landscaping



Get the perfect home for you, custom built with Habikon
Our goal is to build a custom home that will represent your lifestyle and needs.

Whether you already have your plans with you, your land or just an idea: we can make it all happen, from development to construction.