03 - Hero - Card Background Image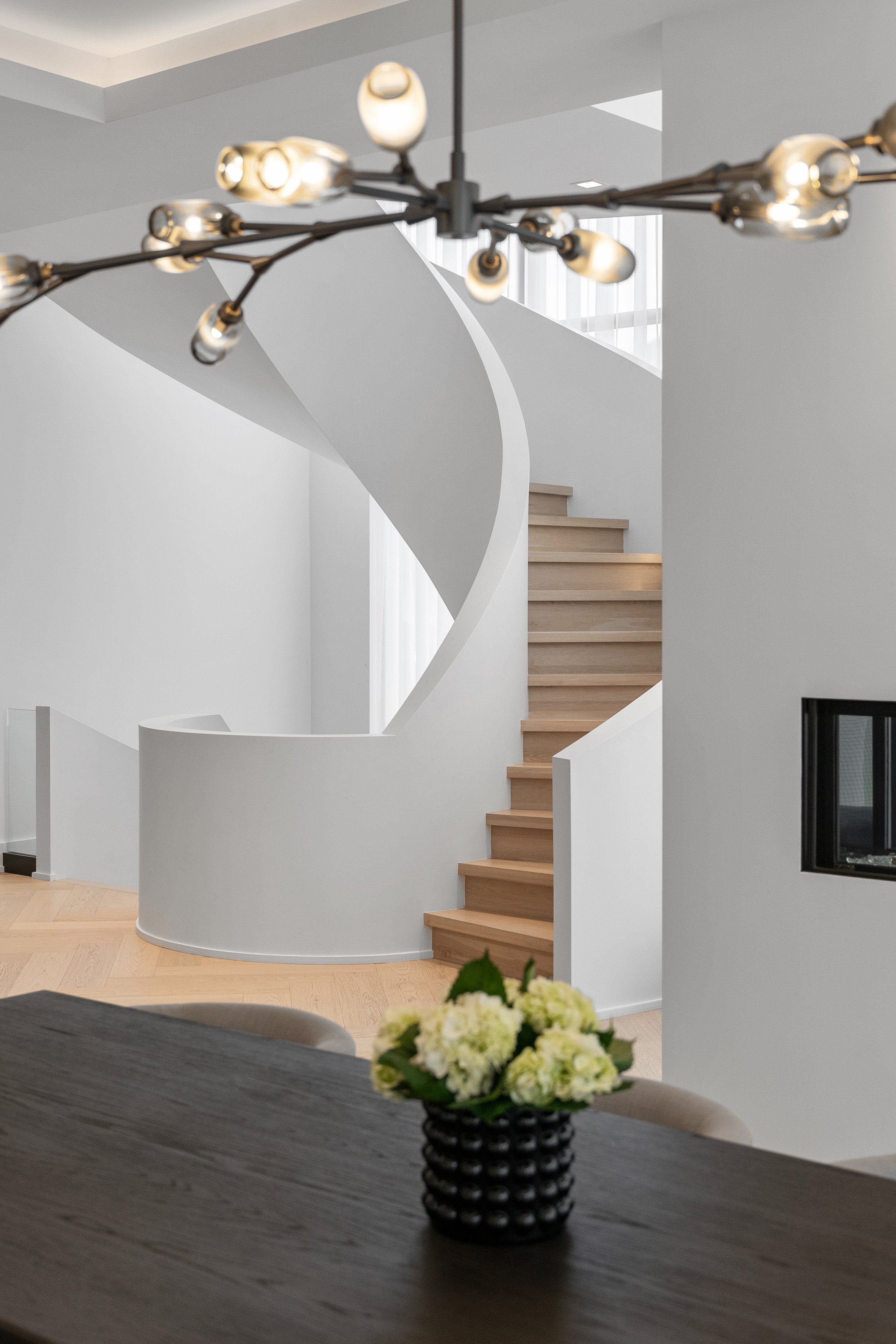 LAURIER COURT
This custom-built single-family home located in Montreal features high ceilings and distinct finishings spread across three considered and functional levels.
Northview
Our Domus-nominated custom home build centered on the Barney's New York inspired spiral staircase, includes luxuries such as ensuite bathrooms, cinema, gym, and sauna.
Get the perfect home for you, custom built with Habikon
Our goal is to build a custom home that will represent your lifestyle and needs.

Whether you already have your plans with you, your land or just an idea: we can make it all happen, from development to construction.