03 - Hero - Card Background Image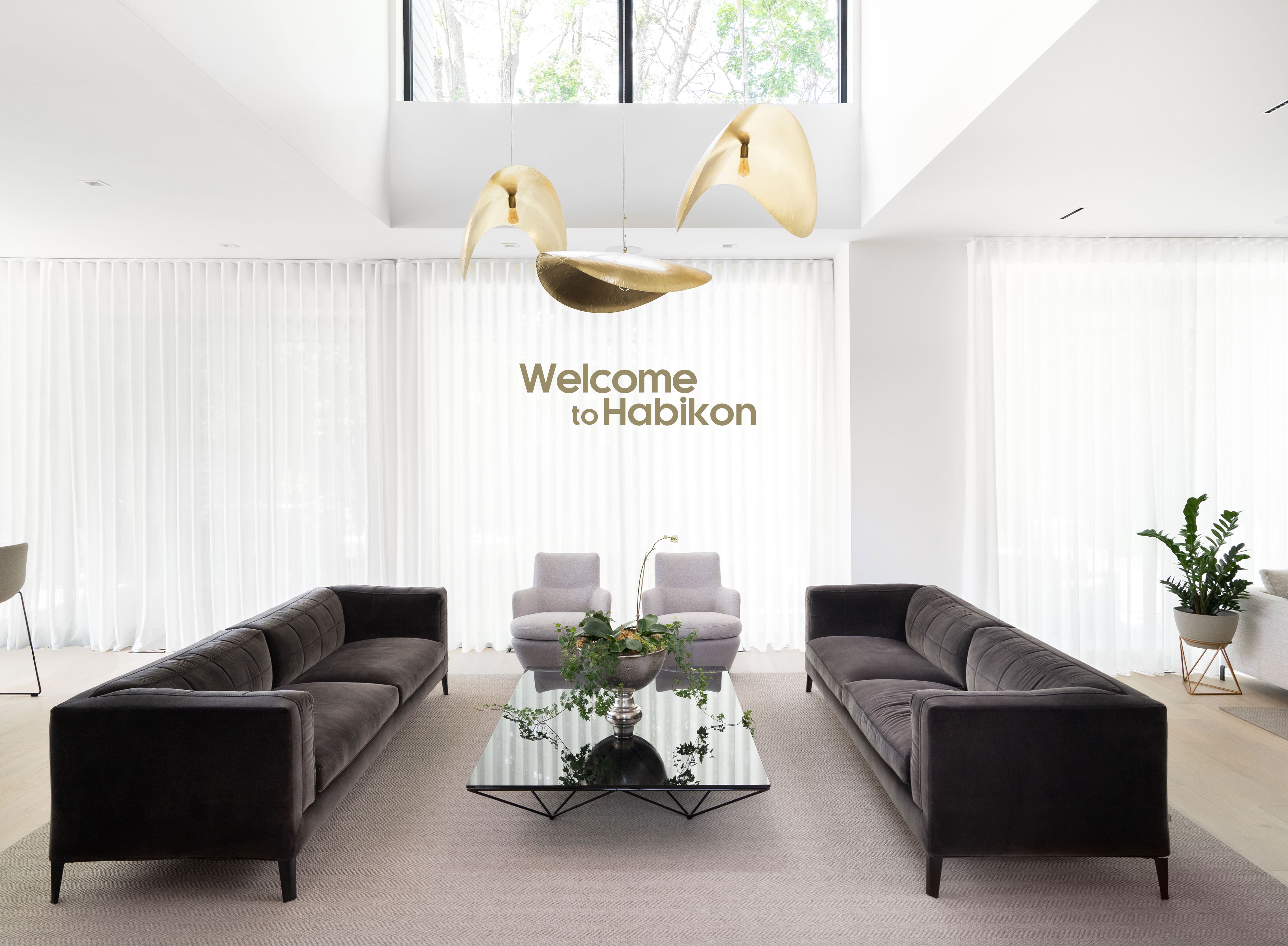 OUR MISSION
Habikon is a general contractor based in Montreal committed to providing a stress-free home construction and renovation experience. As custom home builders, we pride ourselves in distinguished client service and we are committed to providing step-by-step guidance.
OUR SERVICES
We offer a turnkey solution across all of our services.
Assessment & Consultation
Construction
Major Renovation
Construction Management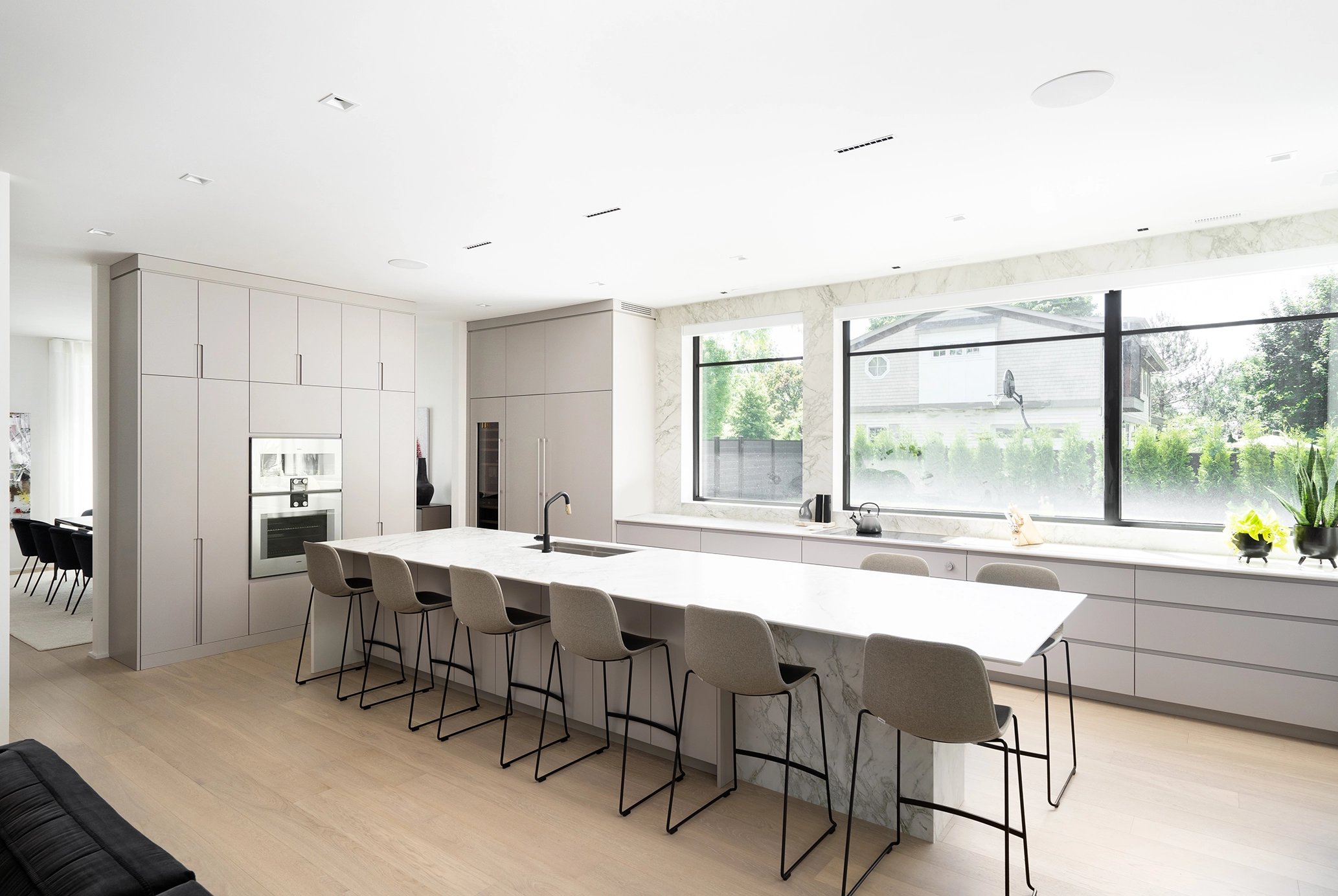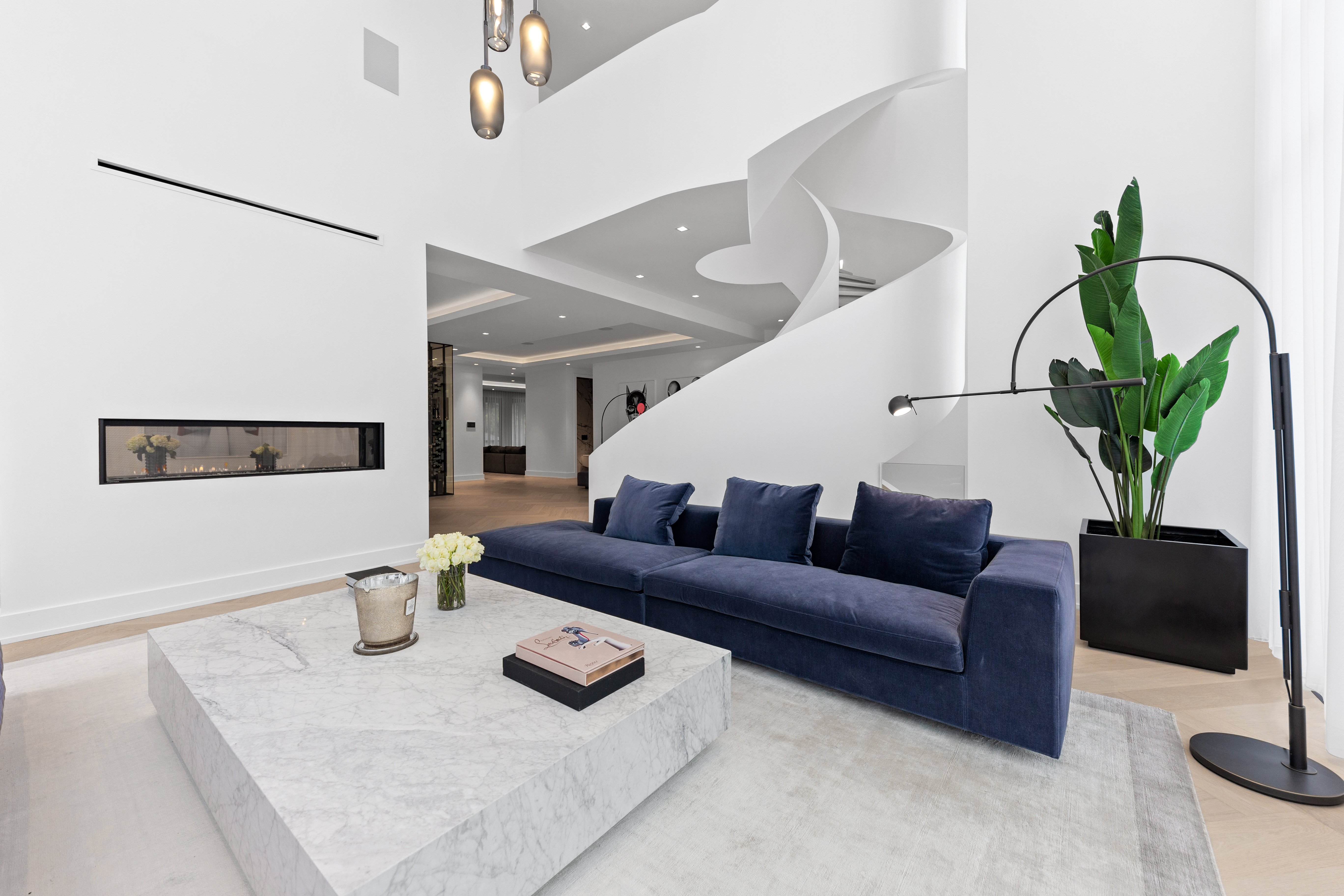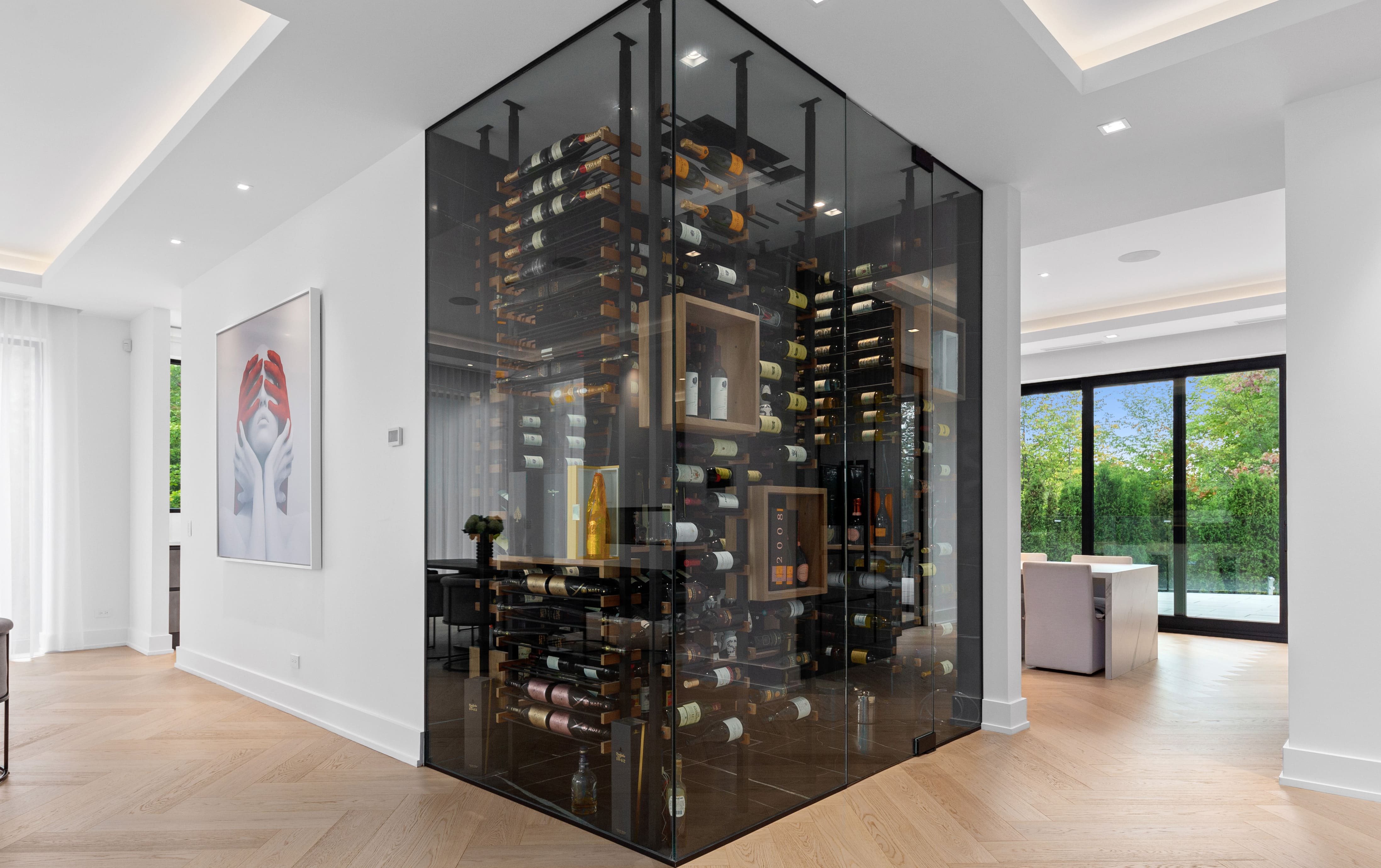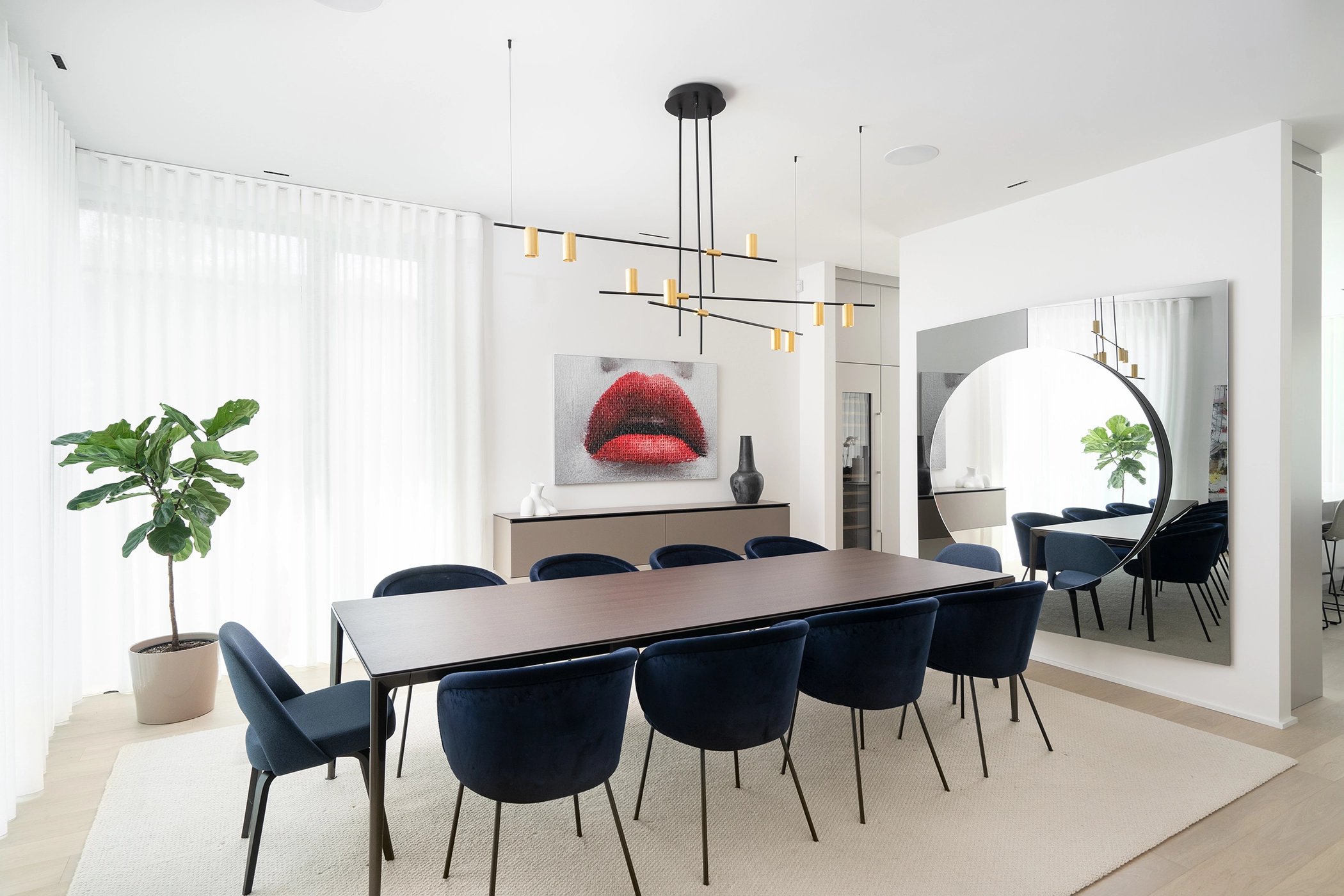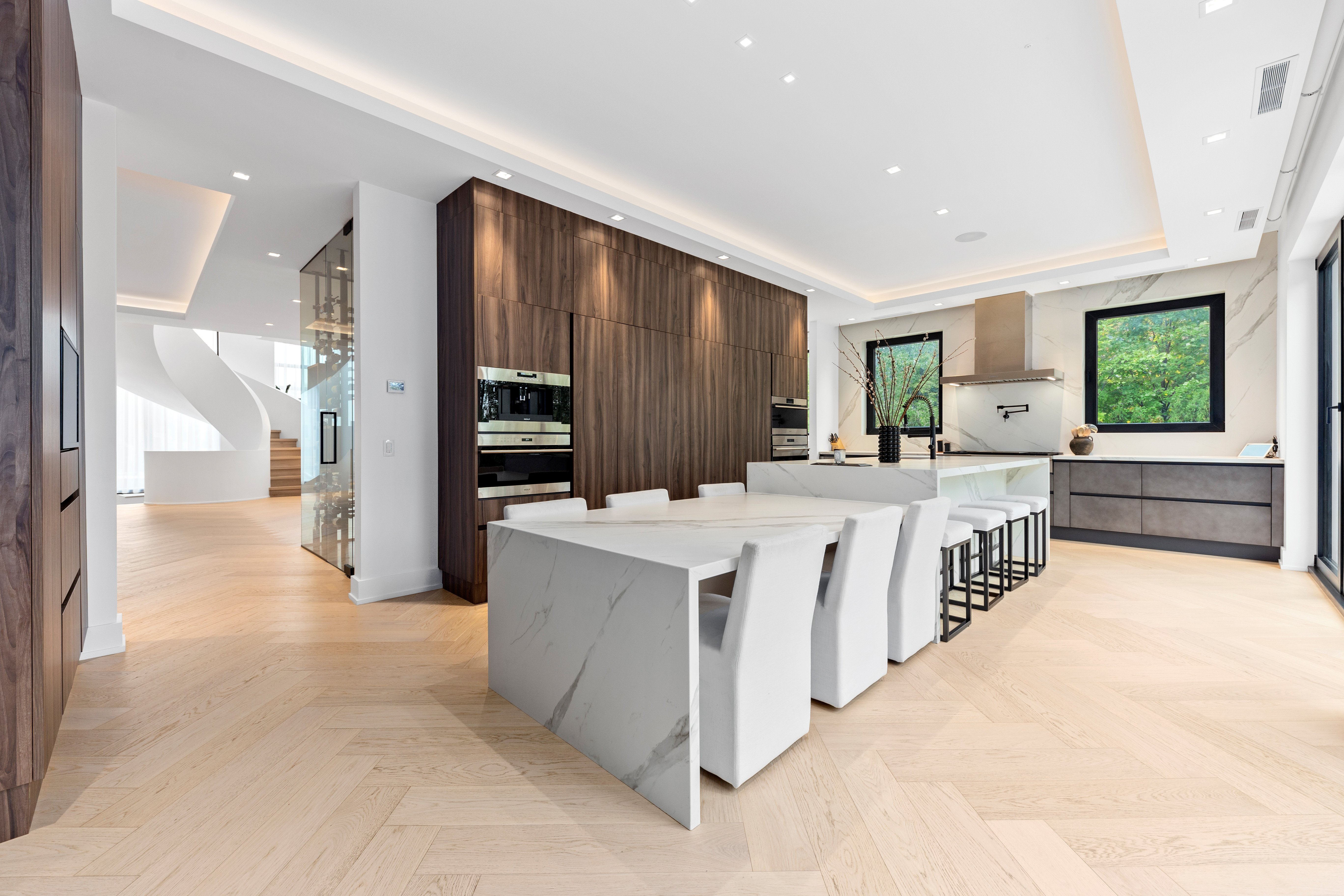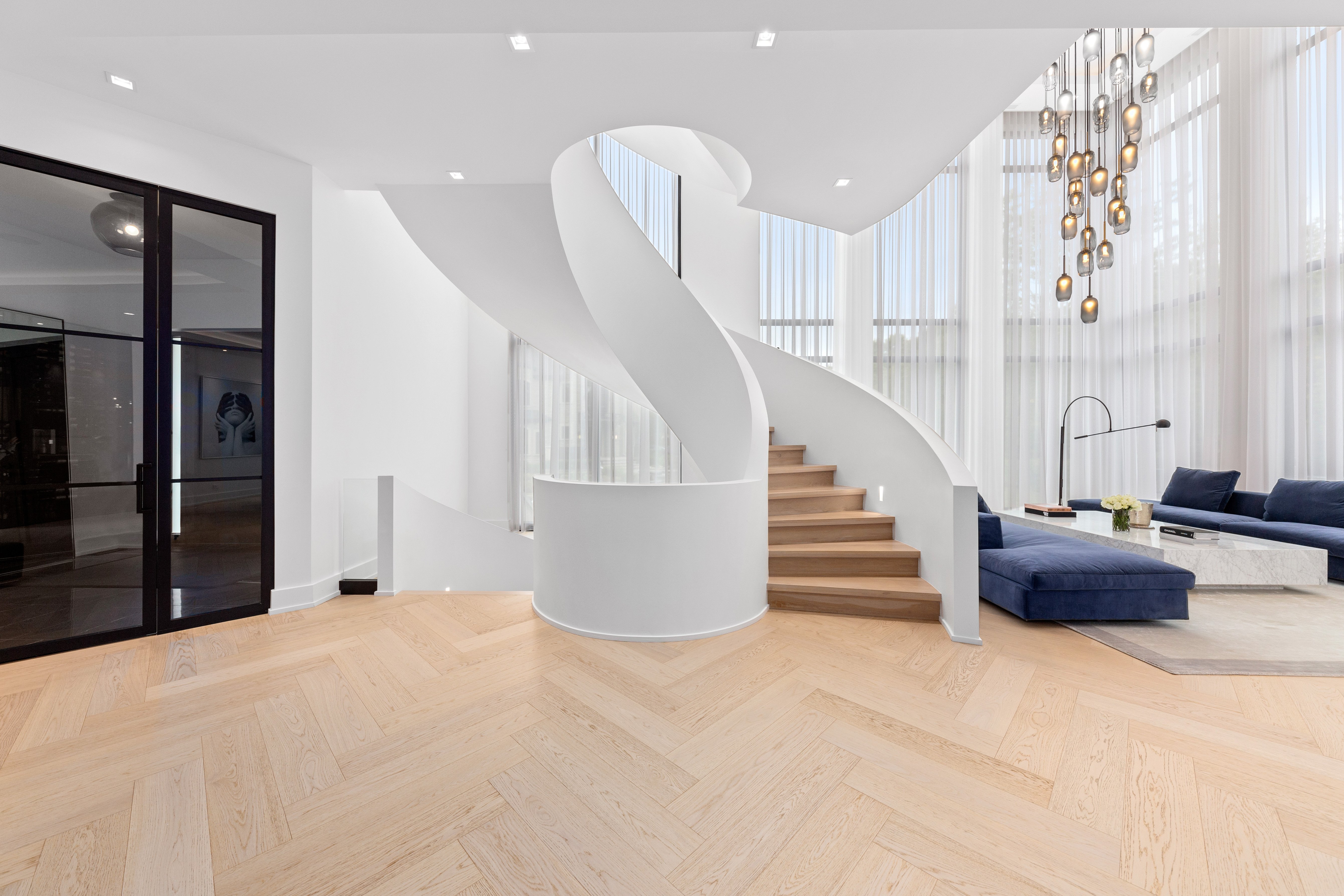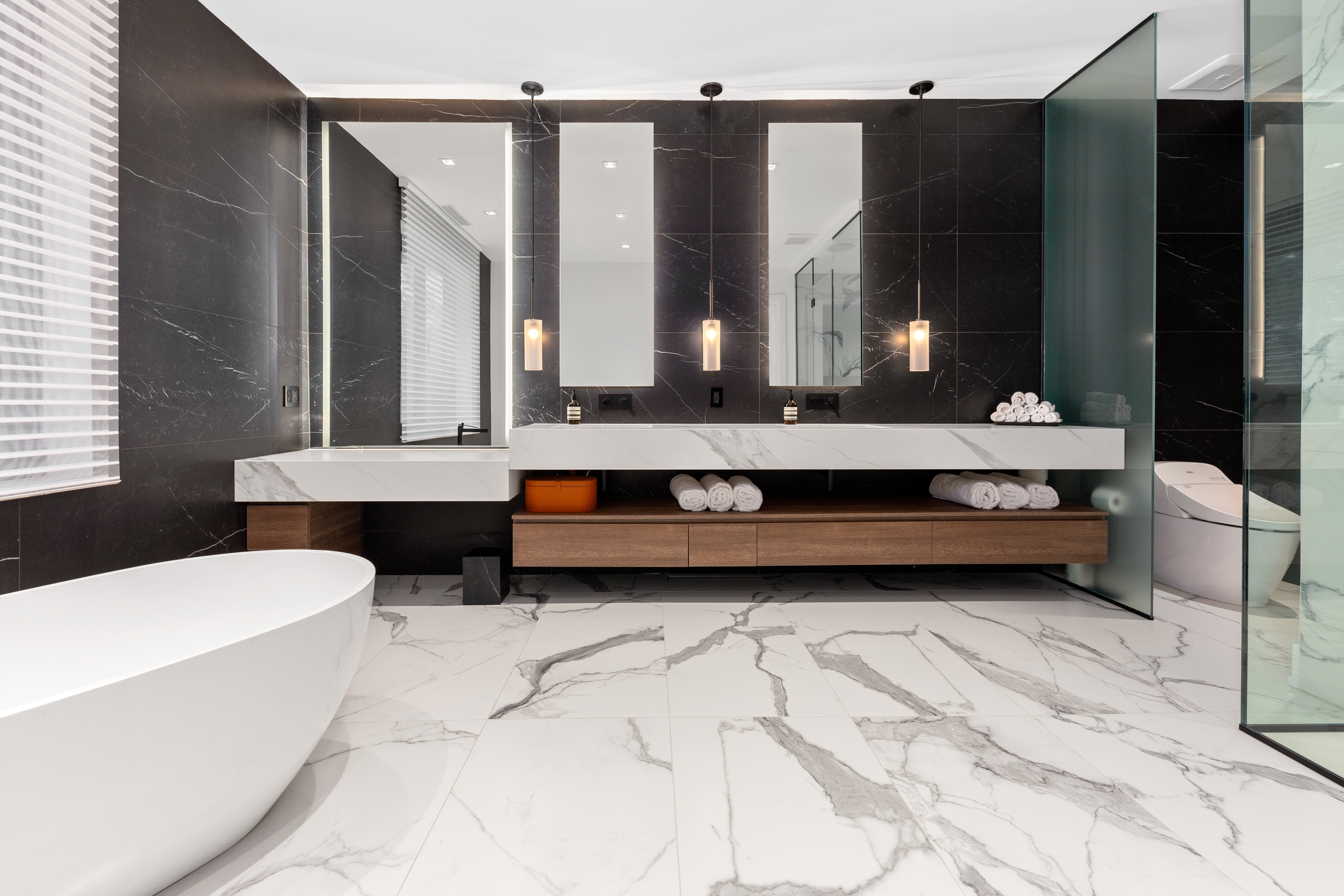 Get the perfect home for you, custom built with Habikon
Our goal is to build a custom home that will represent your lifestyle and needs.

Whether you already have your plans with you, your land or just an idea: we can make it all happen, from development to construction.