03 - Hero - Card Background Image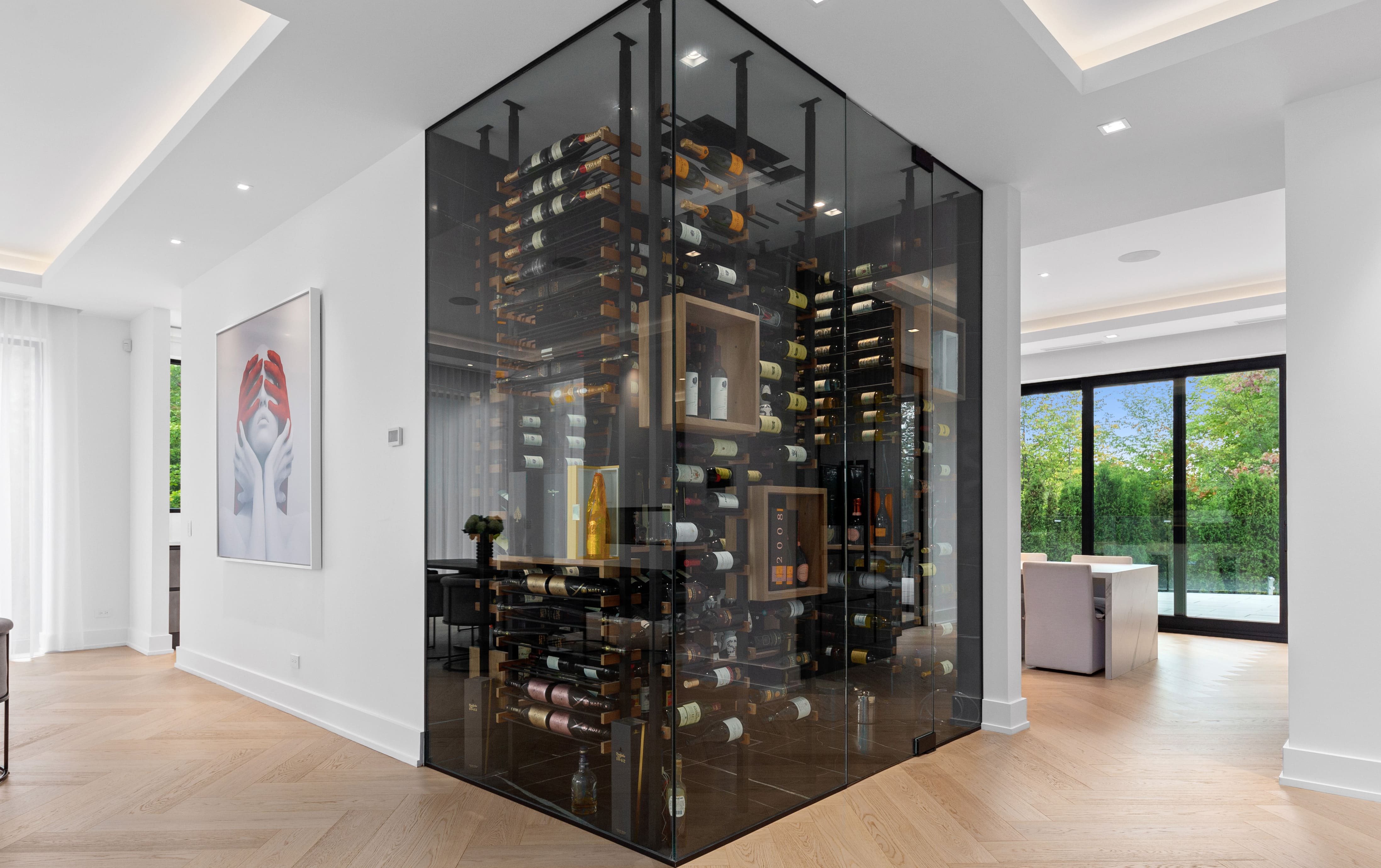 At Habikon we provide tailored services unlike any other when building custom homes.
To us, providing a 'tailored service' means taking on unique challenges and delivering on our commitment to excellence - the result is a distinct home built to meet our client's specific needs.
LEARN MORE ABOUT OUR SERVICES
OUR TEAM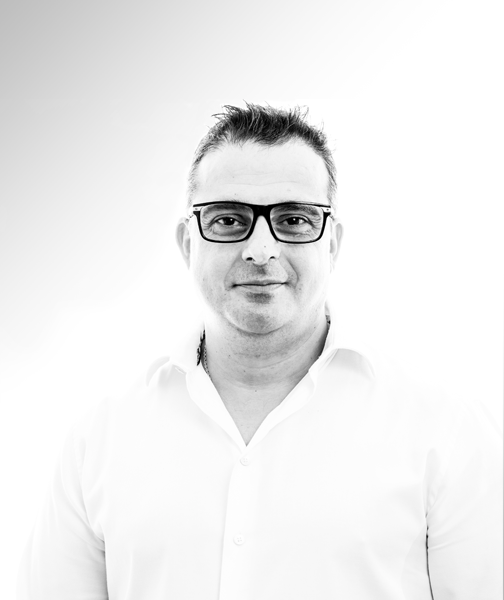 Nick Rothos
Executive Director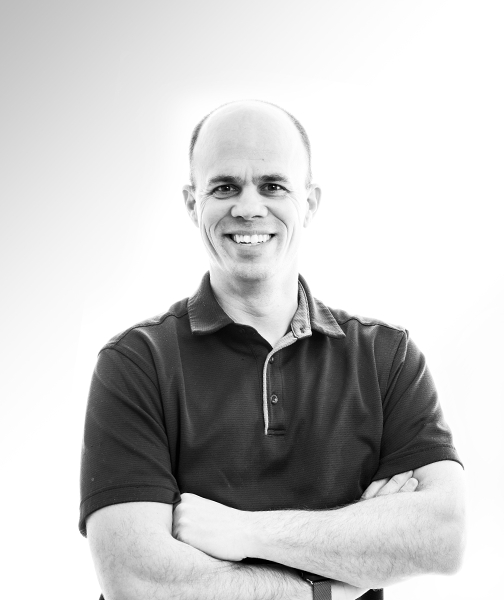 Francis Auger
Construction Director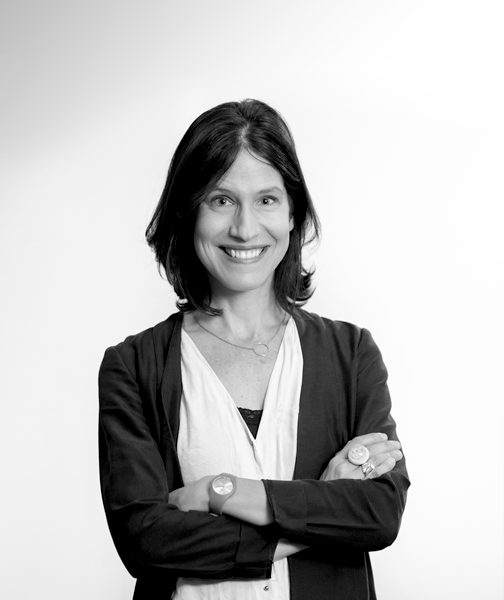 Hélène Crase
Legal and Administrative Director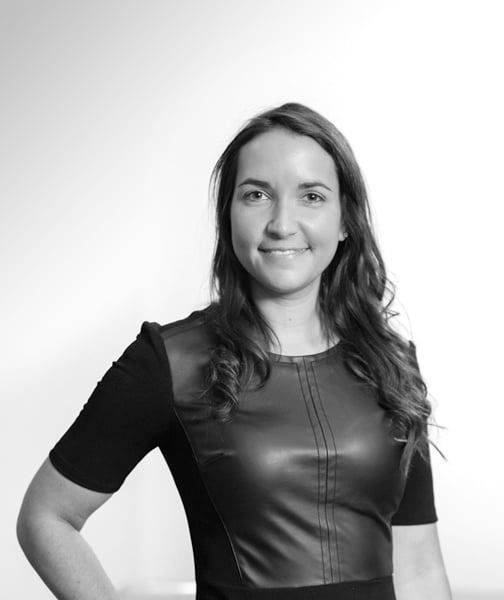 Katia Couture
Project Director
Yves Beaulieu
Director of Business Development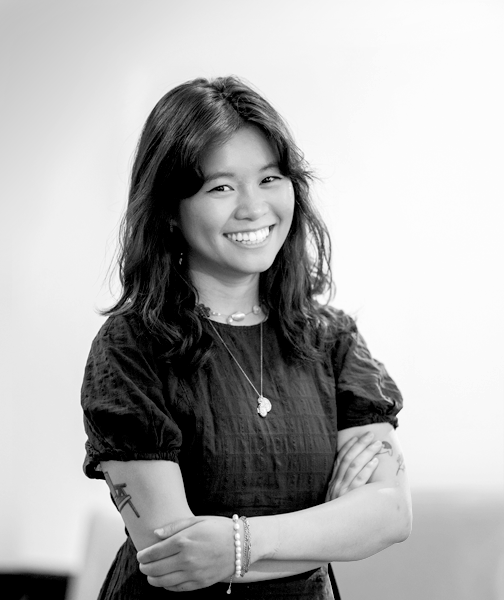 Meghan Joong
Director of Businnes Development and Sales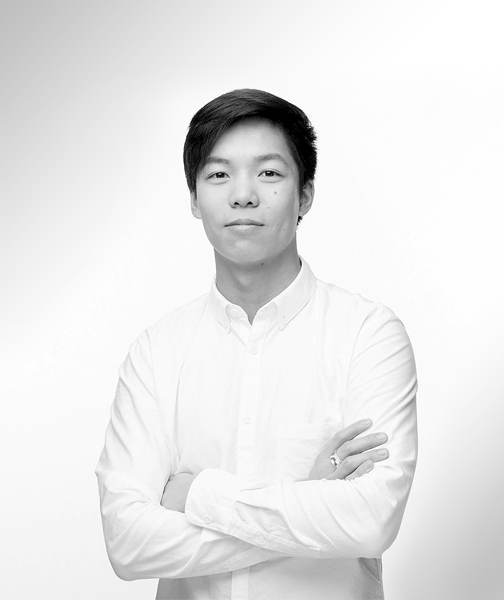 Forrest Yiu
Marketing Director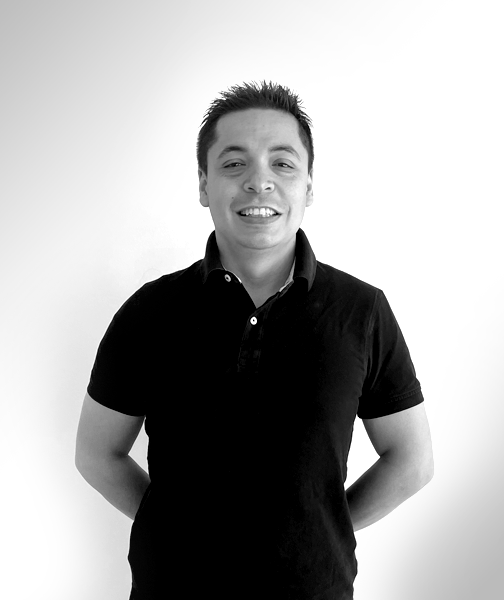 Oscar Bernal
Graphic Designer IU/UX - Web Integrator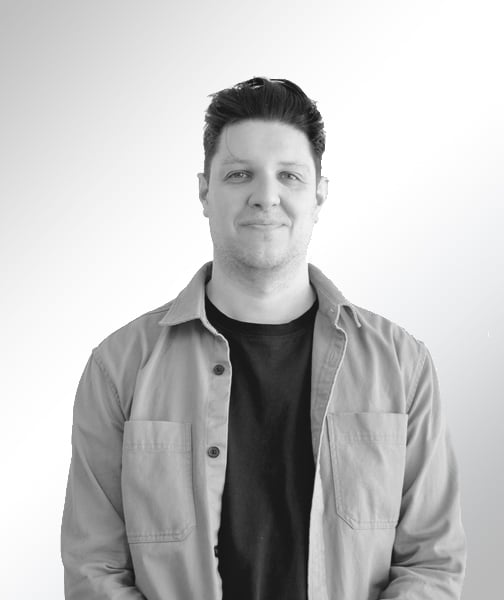 Antoine Aussibal
Concepteur Graphique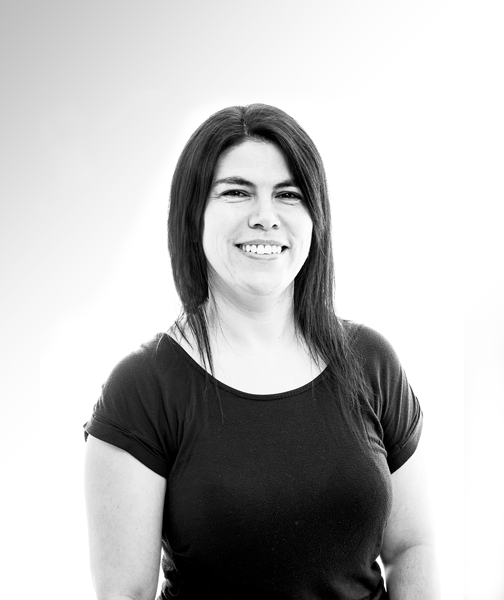 Dominique Morin
Administrative Coordinator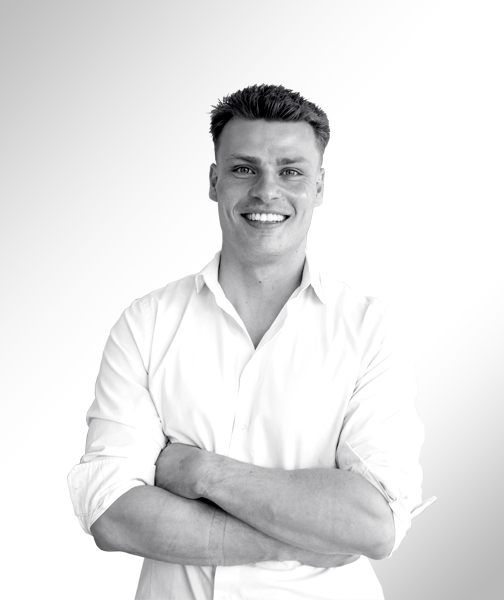 Rodolphe Vito
Director of Operations
Get the perfect home for you, custom built with Habikon
Our goal is to build a custom home that will represent your lifestyle and needs.

Whether you already have your plans with you, your land or just an idea: we can make it all happen, from development to construction.